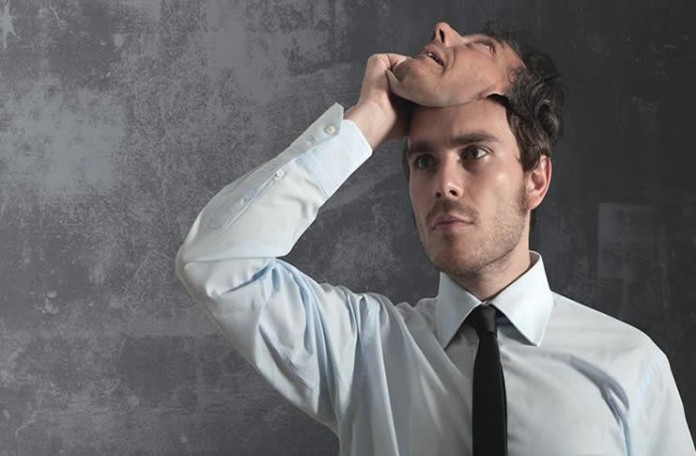 The field of online retail trading, be it in forex, cfds, binary options and other investment types is plagued by the existence of many scam firms that purport to be offering such financial services but in reality are little more than scam and thieves. This is particularly true in the case of binary options, since regulation in this industry segment is not as well consolidated yet. As a result, brokers seek to get regulated and licensed in order to be able more confidence and trust to potential customers and thus manage to increase their client base. However, even those brokers and financial services entities that do get regulated are sometimes using dubious practices and are looking for loopholes in the regulatory frameworks in order to gain an advantage or lure customers.
One such practice could be deemed to be the frequent change in an entity's trade name, because, if it is not dictated by an apparent reason e.g. a merger or acquisition, then it may well be an effort to mislead customers or disassociate a firm from bad press, or complaints against it and allowing it to continue what it was up to under a different name-label.
CySEC, which is the regulator in the jurisdiction of Cyprus that is a very popular hub for brokers, has recently taken active and decisive measures to show that it will become stricter and more vigilant and proactive in its regulatory and checking duties and has, within this framework, just issued a circular on the topic of "Change of name and/or trade name" which it addressed to all the entities it regulates, including the Cyprus Investment Firms (CIFs), which are mainly forex and binary options brokers.
In the circular, which is dated 26 January 2016, the regulator explains that the name of the regulated entities, or the use of words within their name, should reflect the work/activities they are engaged in, for purposes of not misleading the investors.
To illustrate this point, CySEC further explains that, for example, it is permissible/acceptable for a CIF, which is licensed to provide the investment service of portfolio management, to include in its name the words 'asset management'. Conversely, it is not acceptable for the same words (asset management) to be included in the name of a CIF, which executes client orders concerning contracts for difference (CFDs).
The Cypriot watchdog points out that it has come to its attention that CIFs make changes to their name and/or trade name for no apparent or substantial reason. In view of this fact, it stresses that for purposes of providing accurate information and avoiding possible deception over the investors, and for compliance with the applicable laws and regulations, the Commission neither encourages nor has a positive view for the change of name and/or trade name of its regulated entities, other than in exceptional cases, for example in cases of a takeover or merger or when the change of name is made to be in line with the existing trade name of the regulated entity. Before starting such a process, the Commission should be notified accordingly.
The regulator also dictates that regulated entities that are under an ongoing investigation by the Commission or other supervisory authorities, and/or allegations have been made against them and/or inspection takes place in their offices, and/or they have attracted the attention of the Commission and/or any other supervisory authorities in any way, and/or against of which sanctions have been imposed, should not proceed with a change of their name and/or trade name.
Therefore, CySEC informs its regulated entities that they will not be allowed to change the name and/or trade name they use without obtaining a prior consent from CySEC. Moreover, the Cypriot watchdog stipulates that a regulated entity, that changes its name and/or the trade name that it uses, should include, for at least one year from the date of the relevant change, in a prominent place in all of its correspondence, electronically or otherwise, including its website and any marketing material, the previous name of the Regulated Entity and/or any previous trade names e.g. "ABC LIMITED, previously DEF LIMITED".
Finally, clarifying that the term "change of trade name" as used in the circular also includes the use of a trade name in the cases that the regulated entity previously did not use a trade name, other than the name of the regulated entity, CySEC draws the attention of the entities under its supervision that it expects their immediate compliance to all the provisions of the specific circular.